Welcome to Give Me Shelter Cat Rescue

Cat of the Week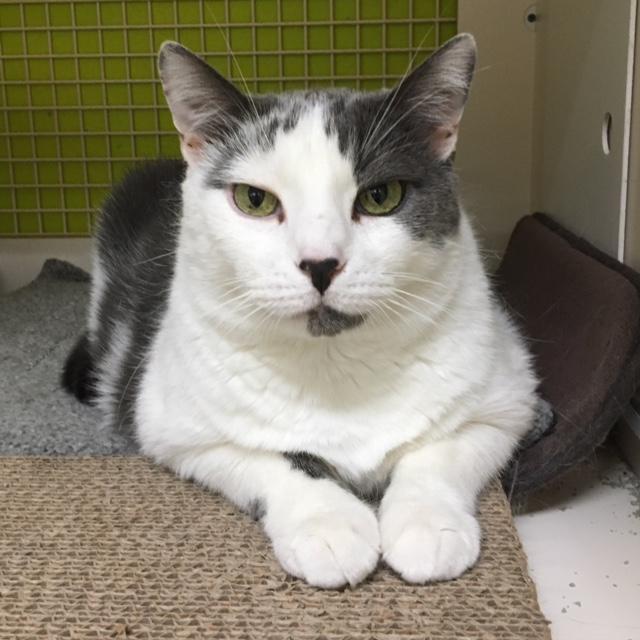 Quincey
Current News and Events
Feline FUNdraiser!
Join us at Pet Camp Cat Safari for some libations and treats while you stroll around the Safari Solarium and maybe meet a new feline family member. All funds raised from this event will go to Give Me Shelter and helping vulnerable cats like Quincey find their forever homes!
The FUNdraiser takes place Thursday, May 12 at 7PM so buy your tickets now!
__________________________________________________________________________________
Thank you to Youcaring.com for putting together a wonderful video to help us raise funds for our beautiful girl Leila and sharing the work that we do at Give Me Shelter Cat Rescue. Watch the video on their Facebook page.
We are saddened to tell you Leila has since passed. Please read our tribute to her life here on our Facebook page. Unfortunately, we were not able to save Leila, but she was loved in her fospice home until she crossed the Rainbow Bridge. While Leila is no longer with us we save many precious lives. Please help us continue to save lives and contribute to their care. Thank you for your continued support!
See what Give Me Shelter Cat Rescue has been up to in our Winter 2015 newsletter!

| | | |
| --- | --- | --- |
| | GMS is proud to be a supporter and participant in the Maddie's Fund Treatable Assistance Program. To find out more, please click on the Maddie's Fund Logo to the left. | |
Donate
All donations are tax-deductible under section 501(c)(3) of the Internal Revenue Code (EIN 20-1685522), and receipts are available upon request.
Adoption
Events
EVERY SATURDAY AND SUNDAY
FROM 12-4PM
PETCO, SLOAT BLVD
PETCO, POTRERO CENTER