Mattie is available for adoption in a Foster Home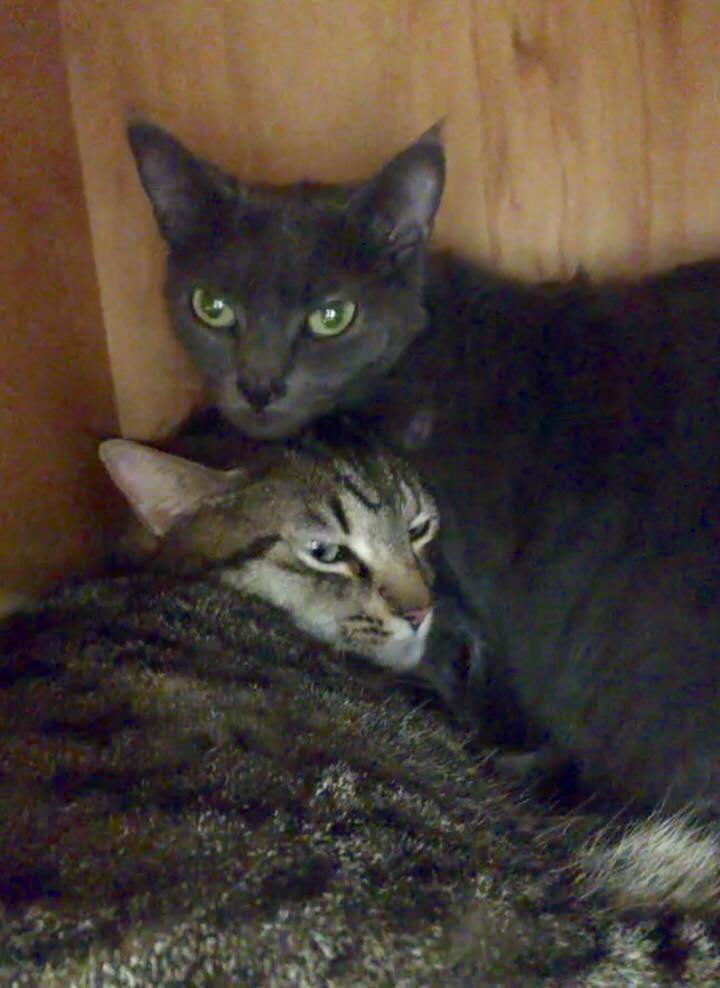 Female
Domestic Short Hair
Gray Russian Blue Mix
3 years old
Hi! I'm Mattie! I came to Give Me Shelter with my sister Fanny Mae, but we are not bonded and can be adopted separately. My life was off to a rough start, but thanks to Give Me Shelter I am hoping my second chance is pawesome! I am a little shy initially, but will warm up with a family with a little patience and love. Concerned about me being FIV+? Here's some great reading material from Best Friends to free you of any worries. I can live a long healthy life and safely with other cats.
BONUS: My adoption fee is SPONSORED thanks to Ken and family!
Please note:
Mattie has tested positive for FIV
Indoor only
Donate
All donations are tax-deductible under section 501(c)(3) of the Internal Revenue Code (EIN 20-1685522), and receipts are available upon request.
Adoption
Events
EVERY SATURDAY AND SUNDAY
FROM 12-4PM
PETCO, SLOAT BLVD
PETCO, POTRERO CENTER