Riley is not ready for adoption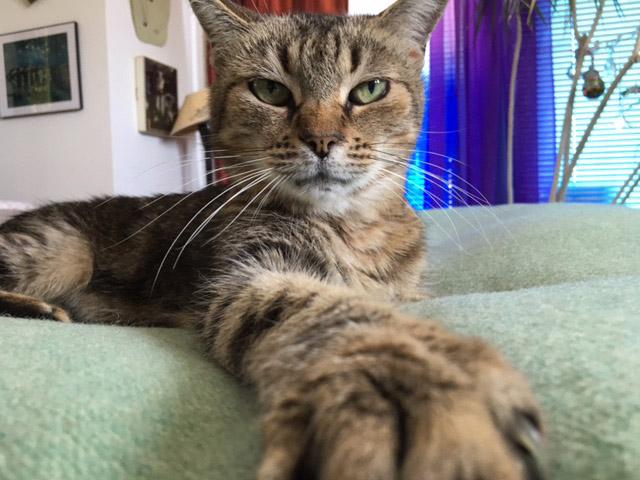 Male
Tabby
Brown
1 year old
Hi! My name is Riley and I am 100% sweet. Don't be fooled by my picture looking like I should be served by you. All I really want to do it be loved, I'm an easy no brainer, friendly and lovable kitty. I love to sleep with you and spend time with my person.
Concerned about me being FIV? The good news is there's been research done by Cornell University that I can live a long, healthy life and safely live with other cats. Now that we got that out of the way, want to meet me?
Please note:
Riley has tested positive for FIV
Indoor only
Donate
All donations are tax-deductible under section 501(c)(3) of the Internal Revenue Code (EIN 20-1685522), and receipts are available upon request.
Adoption
Events
EVERY SATURDAY AND SUNDAY
FROM 12-4PM
PETCO, SLOAT BLVD
PETCO, POTRERO CENTER