Ash is not ready for adoption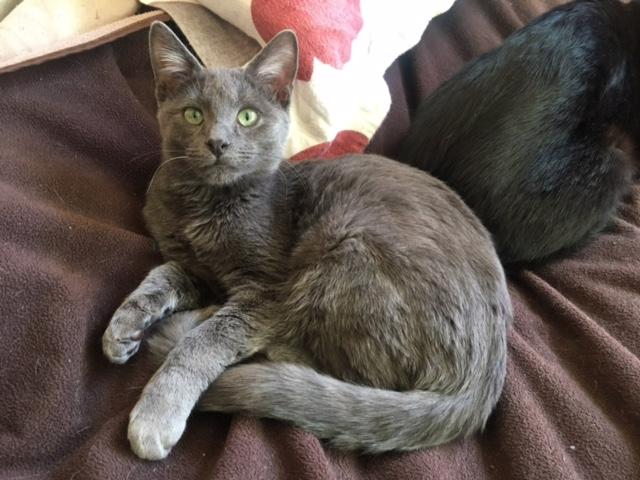 Male
Domestic Short Hair
Gray
8 months old
Hi! I'm Ash! I'm chatty, playful and very sweet. I'd love to be adopted with another kitty furiend. I tested positive for FIV, but I'm only 4 months old. I can be retested at 6 months and my results may be different, but I don't know for sure. You can learn more about FIV from Cornell University. Even if my results are still positive I can live long healthy lives and can live safely with other cats. Adopt me with a furiend!
Please note:
Ash has tested positive for FIV
Ash needs a playmate in his new home
Indoor only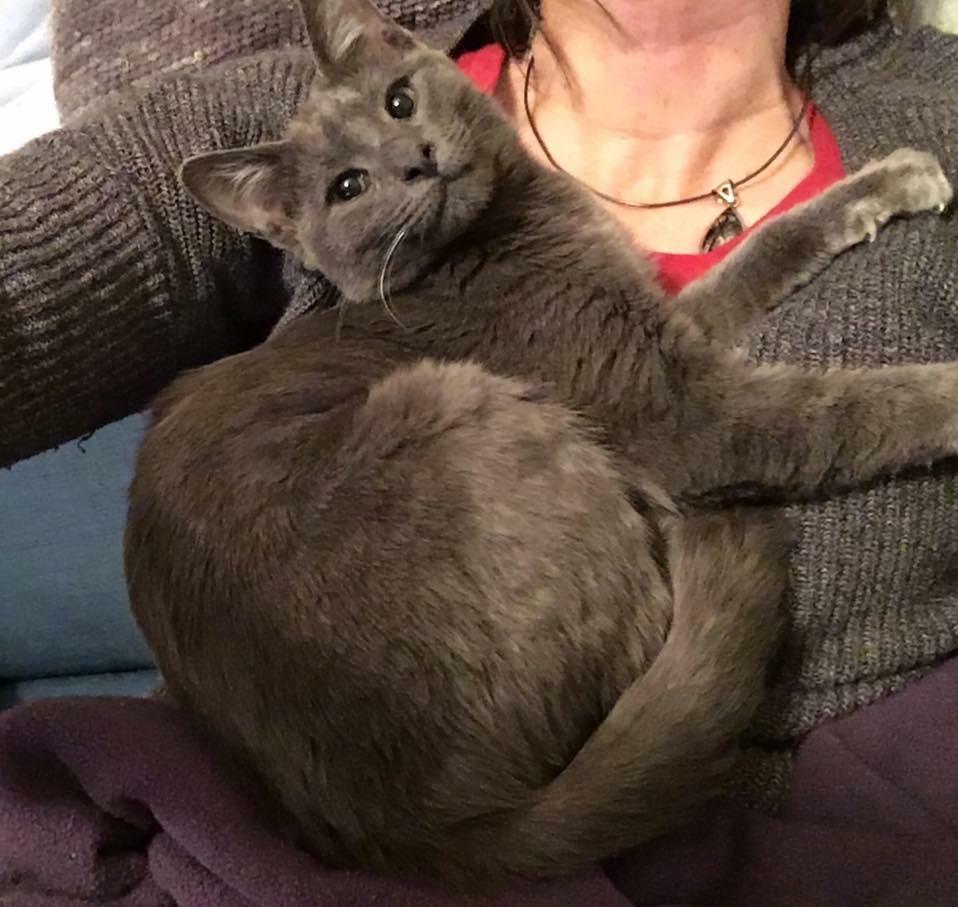 Donate
All donations are tax-deductible under section 501(c)(3) of the Internal Revenue Code (EIN 20-1685522), and receipts are available upon request.
Adoption
Events
EVERY SATURDAY AND SUNDAY
FROM 12-4PM
PETCO, SLOAT BLVD
PETCO, POTRERO CENTER